Whatsname Street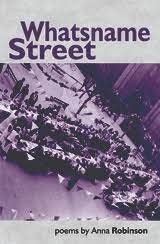 £ 7.99
Poems that explore the history of a social housing estate in Central London. Published in 2021 by Smokestack Press.
Into The Woods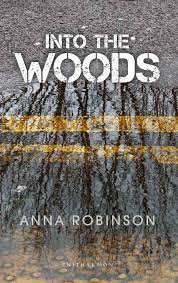 £ 9.99
Second collection published by Enitharmon in 2014. An imagined wood comes and goes in Central London. A wild girl, a woodcutter and ancestors populate the wood and its hinterlands.
The Finders of London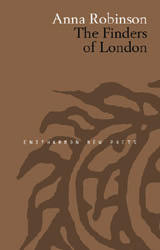 £ 8.99
First collection - shortlisted in 2011 for the Seamus Heaney Prize. Poems set in working class London exploring history and place.
Songs From The Flats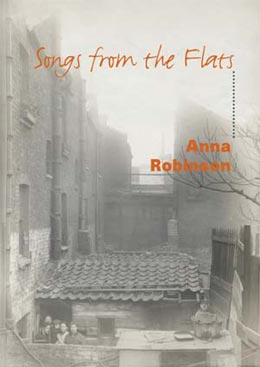 £ 3.00
Pamphlet of poems published by Hearing Eye in 2005. Poetry Book Society Winter Choice 2005/6
Signed edition.